In this article, I'm going to be talking about some of the best nightclubs and bars in the wonderful city of Montréal. If you are somebody who is visiting Canada and if you want to explore the nightlife, you have certainly come to the right decision, because the nightlife is very beautiful, especially in Montréal. It can get a little cold here and there, so grab your waistcoat and another long coat.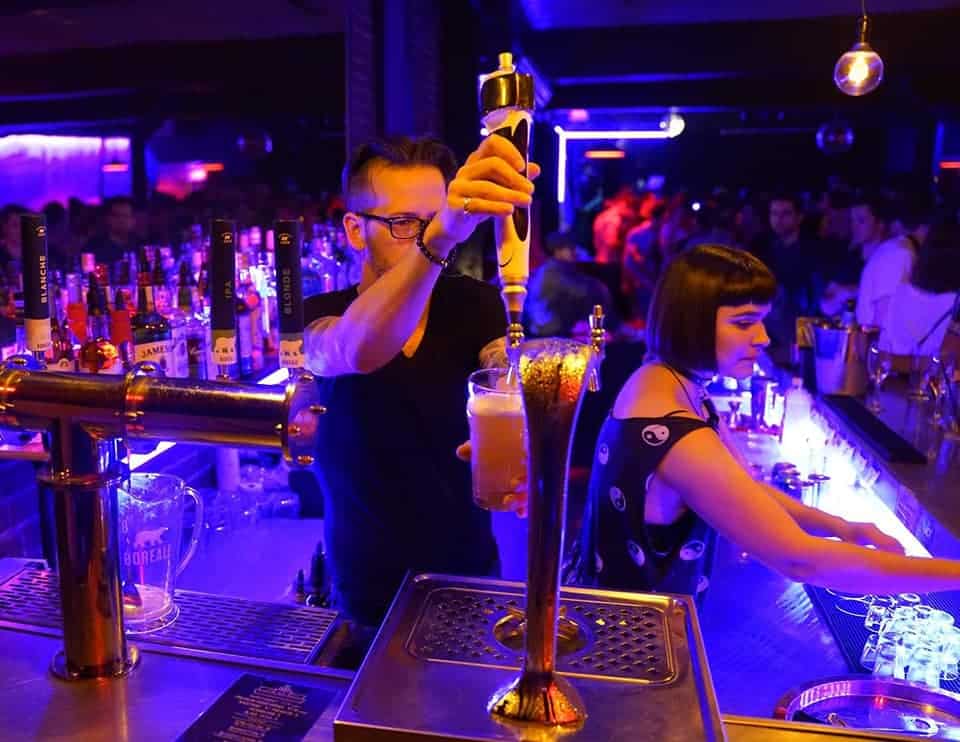 The very first place that I would like to talk about is called Club Unity. It happens to be one of the best places where you can experience the entire essence of the nightclub in this wonderful city. It will provide you with a wonderfully friendly environment, and if you are the kind of person who is not into dancing and if you enjoyed the amazing views from the roof terrace, this is the place for you. There is a roof terrace that you can use, to sit and have a meal or two. You can also dance the night away and cool down in the same place. There is a dance floor that you can choose, if you want. This amazing place also features a VIP lounge that will only entertain VIPs.
The second place that I'm going to talk about is called Newspeak. For anybody who is on the lookout for electronic music in an environment that is much like a nightclub, this is definitely the place for you. You will find whatever drink you want at a very cheap price and, you will find a decent food as well. If you are somebody who is tired of dancing, you can go ahead and relax in a room where the music is not that loud. This happens to be one of the best clubs for club hoppers who want to explore many places in one night.
Complexe Sky Montreal is next up on this list. It is a multi-space complex with a rooftop terrace that boasts the amazing skyline of Montréal. It even has a spa and a pool. The ground floor is the place where you will find the bar that is actually open every single day of the week, while the upper floors have a lot of dance floors. The sky club or the rooftop terrace is where people go to enjoy themselves and have some fun. This place is open from 12 PM in the afternoon to 3 AM in the night.
To answer the very famous question, yes, Montréal does have a very active nightlife which includes a lot of clubbing and amazing concerts. A lot of these have been clubbed because of the COVID-19 pandemic, but they will make its way back very soon.