This wonderful casino happens to be the biggest in the entire city of Montréal. It is also the largest in the entire country of Canada. This particular casino happens to be open all of 24 hours in a day. It allows people who are above 18 years to enter and Gamble. It was opened in the year 1993 in October. In this guide, I am going to be giving out some general information about this beautiful casino.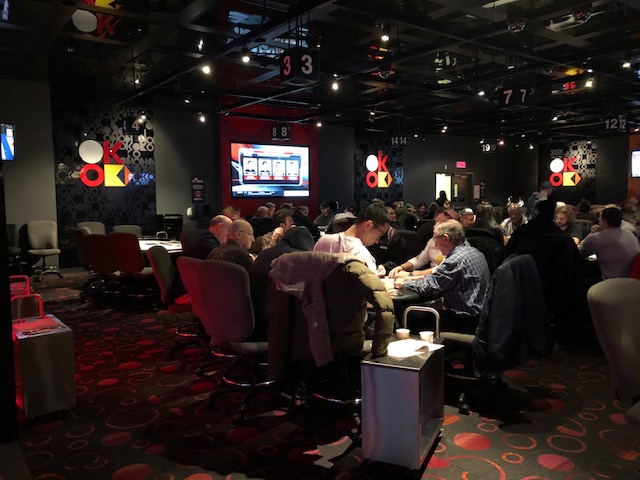 This casino can actually be accessed by the Metro system. It also can be accessed with the help of a shuttle after 12:40 PM.
The visitors can actually start by taking the Metro from their location to the primary transfer point, and then, they can transfer to the yellow line. There is even a shuttle bus to the casino, which will drop them just in front of the station. The visitors can make use of their metro ticket to actually transferred to the bus. From the Metro station, visitors can walk for around 20 minutes to the casino, which is located on Notre Dame island but, there is a pedestrian bridge that will link them to it.
The parking at the casino is actually free, and the valet will help the people.
In the year 2013, it underwent a lot of renovations and upgrades. The installations feature a digital wall that actually expands over three floors.
In the year 2014, in December, the Montréal casino opened the upgrades area called the zone. It offers a group game experience, and it also teaches the basics of all of the table games like blackjack, crabs, roulette and more.
If we are talking about the games that this particular casino offers, you can look at blackjack, roulette, poker, war, casino war, Texas hold em poker, ultimate Texas hold em and more.
This particular casino also happens to be home to so many slot machines. You will definitely have a great time here if you are a person who likes slot machines.
If we are talking about restaurants, there are three high-end cuisine restaurants and, there is a buffet available as well. If you really want to get some fast food, you even have a fast food option over here.
If we are looking at bars, there are three bars available, and all of them have really good drinks and affordable food.
The casino actually holds all kinds of events and, it shows these events throughout the year. They have band performances, dances, comedy shows, concerts and more. But, this all was hindered because of the COVID-19 pandemic because of this particular pandemic; all of it has been stopped for the time being, but will resume very soon.