I am going to start by saying that there is some good news, especially when it comes to the nightlife in Montréal. The nightlife is obviously all about the casinos, restaurants, pubs and bars. Well, the good news is that you need to be only 18 years old to enter into any of these places and have fun. It is also amazing that you need to only be 18 years to enter a casino in Montréal. It is not 21 years, like every other place in the world, especially the United States of America. I am telling you, American teenagers will go crazy, if the US makes it legal for 18-year-olds to consume alcohol consumption and also if they are allowed in casinos.
You will be able to discover some swanky cocktail bars, really famous clubs, very sexy nightclubs that will certainly give you amazing vibes.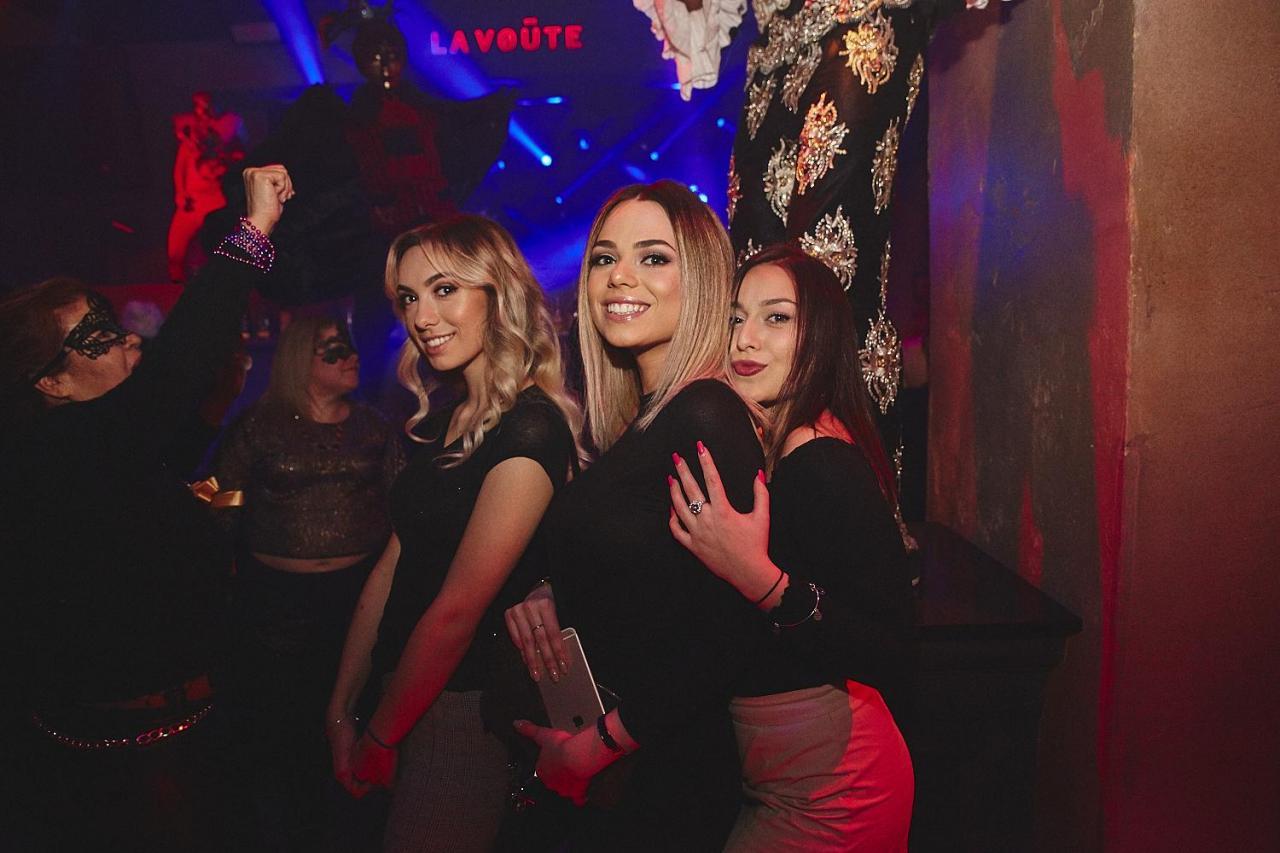 A lot of people agree that Montréal happens to be the best city and also happens to be the party capital of Canada. There are no other places in Canada that can match up to Montréal, especially when it comes to nightlife and places to party. The quality of bars, performance venues and clubs in this place happened to be really good, and it happens to be spectacular as well. It is legal for people who are above 18 years, to drink in these places. Some of the best bars are actually really worth the amazing DJ programmes, and these clubs do a fantastic job at making you feel really glad that you are alive and that you are in these places. Whether you are somebody who is looking for mainstream clubbing or even live music or, you could even be looking for some underground hideaways, you are in the right place, especially when you are in Montréal. There is something for everybody here.
There are so many universities in Québec's largest city, and the legal drinking age is 18 years so, the nightlife is obviously always pulsing, and even in the depths of winter, you will find people out and about, wrapped up in jackets. There are so many good dance floors that you should visit.
The first one is called Stereo Nightclub. I feel that this one is very widely known and it has really good DJs as well. Since the year 1998, it has appealed to the thriving, very late crowd who love to be out and about, even late at night. Plus, it is not a place that is going to train your wallet or your bank account.
The second place is called Le Belmont. This place is a bar and a music venue. You will have access to rock, soul, jazz and hip-hop music.