In this article, I am going to be discussing all about the Montréal Casino. In French, it is called Casino de Montréal. It happens to be a casino on the Notre Dame Island, and it is located in the borough of Ville-Marie in Montréal, Québec in Canada. It also happens to be the largest casino in the entire country of Canada. This particular casino is open 24 hours a day and seven days a week to any patrons who are 18 years and older. It first opened in the year 1993 on October 9.
Can you believe that it is a 24-hour casino?
This also means that it has people working round the clock.
This casino is located on 1, avenue du Casino Montreal, Quebec, H3C 4W7.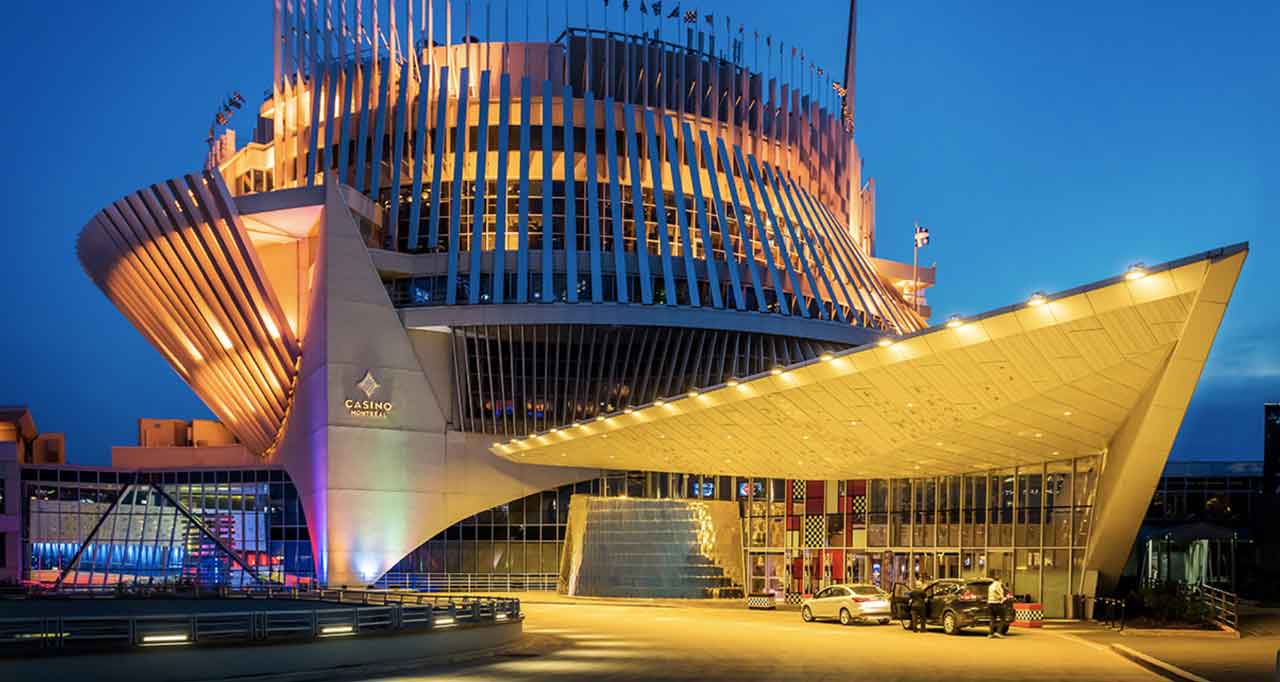 In the year 1992, the government of Québec actually created the SCQ and basically tasked them to build one of the biggest casinos in the entire province. The Montréal casino was actually the first among the 2 to be founded for this particular project which costed them $95 million to build. The casino replaced certain cultural exhibitions. The casino also received thousands of players within the first few weeks of the opening and more than 800,000 people in the first year itself. It went through some major expansion in 1993 and also the second expansion in the year 2013. The casino employed more than 700 people during the opening year, and as of 2019, the casino has employed more than 2800 people.
The casino is one that consists of more than three interconnected buildings. Two of these happened to be the France Pavilion and the Québec Pavilion, which were built for the Expo 67. The third is an annexe building which was built by the casino near the southeast side of the main building. You should also know that an enclosed bridge basically joins the Annex to the former Québec Pavilion. The main building is very popular for having six floors, in addition to the Annex and the secondary building. The casino also boasts a gigantic gaming floor that is over 526,000 ft.²; within three structures, there are more than 3200 slot machines and hundreds of gaming tables. The casino is also very popular for four restaurants and three bars. These restaurants and bars are very popular for providing some of the most amazing meals and drinks in the entire city.
You should also know that the casino is very well known for certain unconventional structural features for being such an establishment. It has a lot of windows and low ceilings as well. The casino does not allow smoking, and it has not allowed smoking ever since July of the year 2003.